At Litigation Legal Insight we want to give back as much as we can to the community and each of the causes and organizations that we support are picked by our employees.  Just like how we help our clients find the best experts for their cases, we want to help out with our community and  show our appreciation by supporting and giving back.
See the organizations and causes that we supported in the past:
UN Women National Committee US
UN Women is the United Nations entity responsible for promoting women's empowerment and gender equality. The current Executive Director of UN Women is South African Phumzile Mlambo-Ngcuka, who took office in August 2013.
The work of UN Women aims to:
Support inter-governmental bodies, such as the Commission on the Status of Women, in the formulation of policies, global standards and norms
Help Member States implement these standards through technical and financial support and facilitating effective partnerships with civil society
Hold the UN system accountable to its own commitments on gender equality
Stillbrave Childhood Cancer Foundation

Stillbrave Childhood Cancer Foundation is committed to helping the families of children battling cancer in any way we can. So while they are fighting the toughest war of their lives, they fight their lesser battles, so they don't have to. They are not only here to support children with cancer but are there to help ease the burden of the family and the caregivers who are fighting battles of their own.
Children's Hospital Los Angeles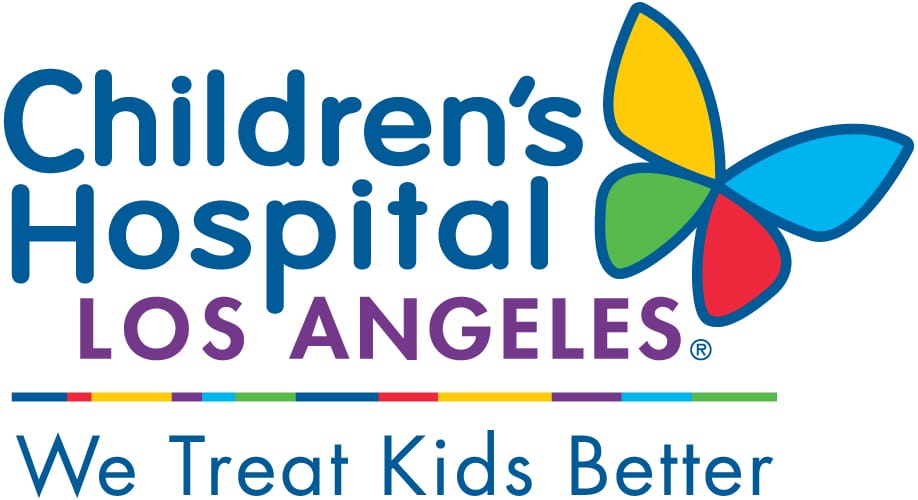 Children's Hospital Los Angeles (CHLA) is a 501(c)(3) nonprofit institution that provides pediatric health care and helps our patients more than 528,000 times each year in a setting designed just for their needs. Our history began in 1901 in a small house on the corner of Alpine and Castelar Streets (now Hill St. in Chinatown) and today our medical experts offer more than 350 pediatric specialty programs and services to meet the needs of our patients.
CHLA is a provider of more than $232.6 million in community benefits annually to children and families. As the first and largest pediatric hospital in Southern California, CHLA relies on the generosity of philanthropists in the community to support compassionate patient care, leading-edge education of the caregivers of tomorrow and innovative research efforts that impact children at our hospital and around the world.
9th Annual Heroes of Hope Race for Research
Proceeds from the race will directly fund innovative pediatric and adult brain tumor research including the esteemed work of Dr. Linda Liau's team at UCLA's Department of Neurosurgery, The neural tumor team at Childrens Hospital Los Angeles/USC Keck School of Medicine and the Department of Neurosurgery at Cedars-Sinai Medical Center.