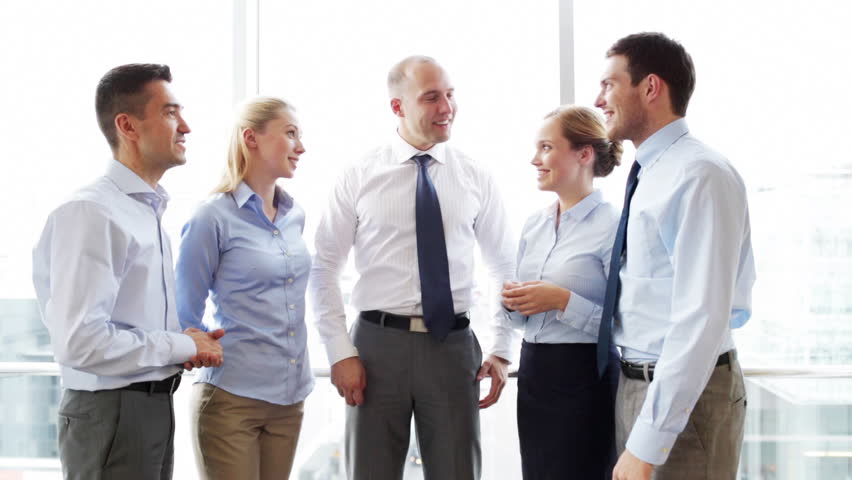 Litigation Legal Insight has a growing database of experts becoming one of the largest resources in the industry.
At LITILI we will skillfully service all of your expert needs from scheduling, to the conclusion of your case. We have experts in a multitude of specialties, including Medical, Real Estate, Business Law, Engineering, Construction, Product Liability, Environmental Law and much more.
Our recruiting specialists are consistently assessing the right expert(s) for your case. If LITILI does not have the expert for your case, our recruiting team will search for your needs at no cost or obligation to you or your firm.
Litigation Legal Insight
LITILI will make the process efficient and effortless when your case needs a qualified, certified forensic expert to support your case.
Our litigation support team maintains a comprehensive database of expert witnesses and we verify and stay up to date on their certifications.
Our litigation support team assists in scheduling ensure the experts are available for legal appointments and that reports are filed in a timely manner through the conclusion of your case.
Law practices of all sizes – from single-attorney firms to large organizations, such as the FTC, EEOC, Attorney General Offices, and all branches of the U.S. Military – rely on our pool of expert witnesses.
Our Expert witnesses cover a wide range of specialties
Medical – Orthopedic, Neurological, Spinal Surgeons, Neurologists, Radiologists and all other medical specialties. Also, other healthcare providers, such as Nurses, Injury Biomechanics, Life care planners, Chiropractors, and many others…
Real Estate – Appraisals, Environmental Assessment, Developers, Foreman, Property damage, Zoning, Surveying, and others…
Business Law – Law specialists, Business Tax Attorneys, Advertising and Marketing, Business Acquisition Attorneys, and others…
Engineering – Civil engineering, Forensic Engineering, Electrical Engineering, Cyber Security, Structural engineering,  Mechanical Engineering, and others…
Construction – Geologists, Surveyors, Civil and Construction Engineers, Architects, and others…
Product Liability – Design defect, Manufacturing Defect, Failure to Warn, Breach of Warranty, and others…
Environmental Law – Irrigation, Flood Damage, Root Damage, Environmental Compliance, Contamination, Air quality, Forensic Analysis, and others…
UNMATCHED CLIENT-SERVICE – BROAD SELECTION OF EXPERTS IN HARD-TO-FIND DISCIPLINES – HIGH QUALIFICATION STANDARDS – CONTINUOUS EVALUATIONS THROUGH SOLICITED CLIENT FEEDBACK
These are the things our client's value and we work hard to meet their expectations. A consultation with select experts to determine their expertise is at no charge or obligation. So is continuous recruitment by our team until an expert is located who meets the exact requirements of your case.